2018 Recap | Favorite Moments | New Mexico Wedding Photographer
2018! What a year! I'm so honored to say that I've been photographing weddings for years now. And every year I sit down to look back and I have a hard time finding the right words!
If you told me a decade ago that people would trust me to photograph their wedding AND welcome me in like part of the gang, I would have said you were nuts! But, both are true, and it's AWESOME! When I think about how many new friends I've made, how many mama-hugs I've received, how many sweet comments from grandparents I've overheard, how many new places I've explored, how many wonderful moments I've had the honor of freezing in time - gosh my heart nearly explodes!!!
But it's not just about the experiences I've had this year. It's the love stories, new and old. The marriages on day one, and the marriages that have been built over 50 years. The look in the eyes of couples as the squeeze hands while they say, "Can you believe it?! We're MARRIED!". And the look in the eyes of parents as they watch their babies beam with happiness while they say, "I do!" to their best friend. The laughter that roars through cocktail hour as old memories are shared and new memories are made. The sweet dance moves and the small humans in adorable attire, and everything in between. The most intimate of moments, and the start of new chapters - a story that will be passed down to children, and grandchildren, and beyond. It's an honor that I'm so humbled by, and one that I don't know if I'll ever be able to say "Thank you!" enough for.
Thank you, from the bottom of my heart, for giving me the gift of celebrating these moments with you! My life is forever changed, and my heart is forever cheering you on through all the things!
-
A little look back on some of my favorite moments from 2018: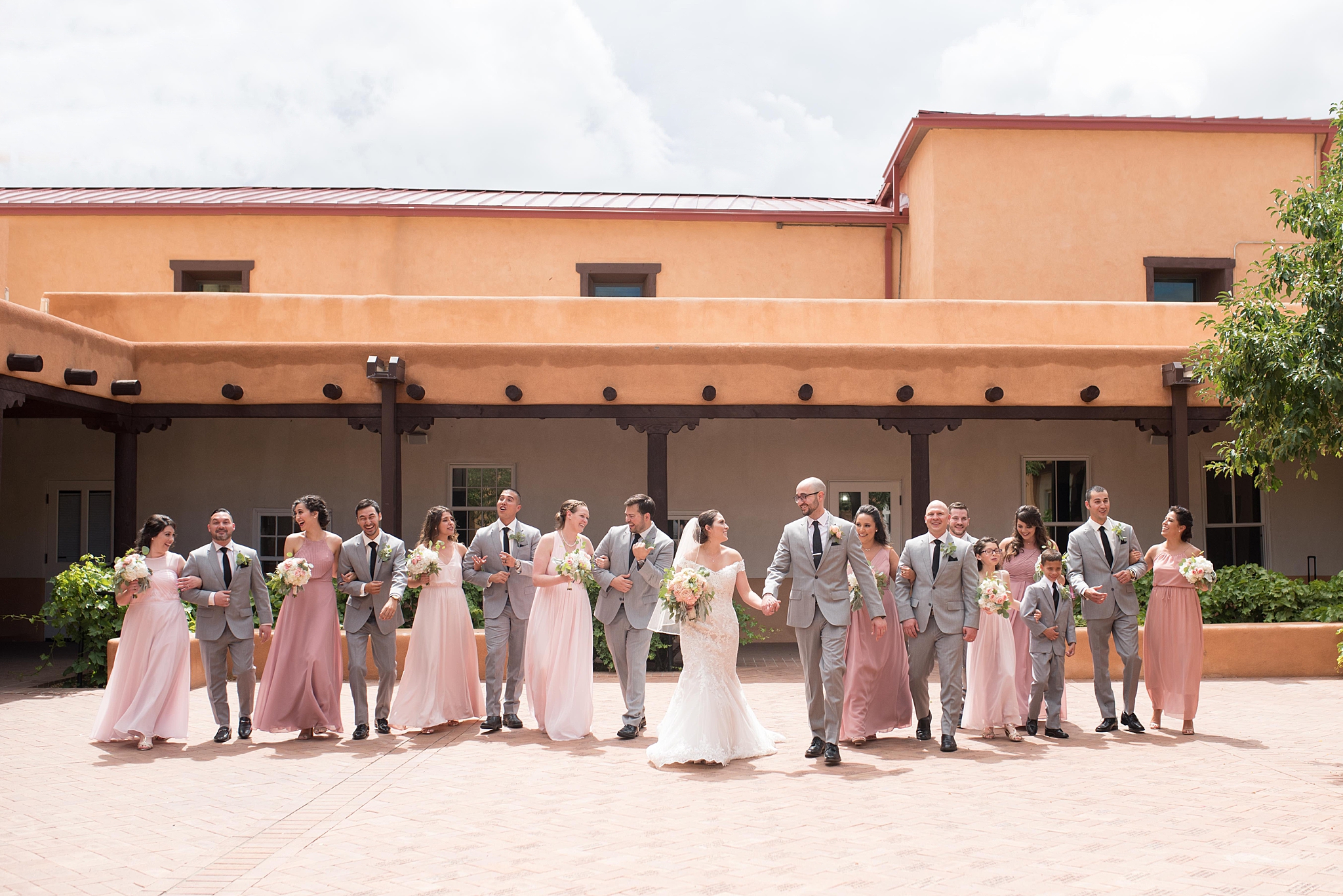 Hey friends! If you're new around here - I'm Kayla. My husband, Dominic, and I are wedding photographers and absolutely love it. We also love to share the things in our lives that we enjoy and the things that keeps life simple so that we can spend time doing what we love most; exploring + making memories together.
-
We've built our business right here in Albuquerque, NM while building our family - but the state lines don't hold us in. We love traveling to new places to photograph weddings, partner with Airbnb's / Resorts, find new places to eat tacos (duh!), and a whole bunch of other fun stuff. If you'd like to chat about any of the above, holler! We'd love that! Until then, sending hugs!